Howdy, I'm Eric Benoit, Creative Director at GoInvo, a software design studio in Arlington, Massachusetts.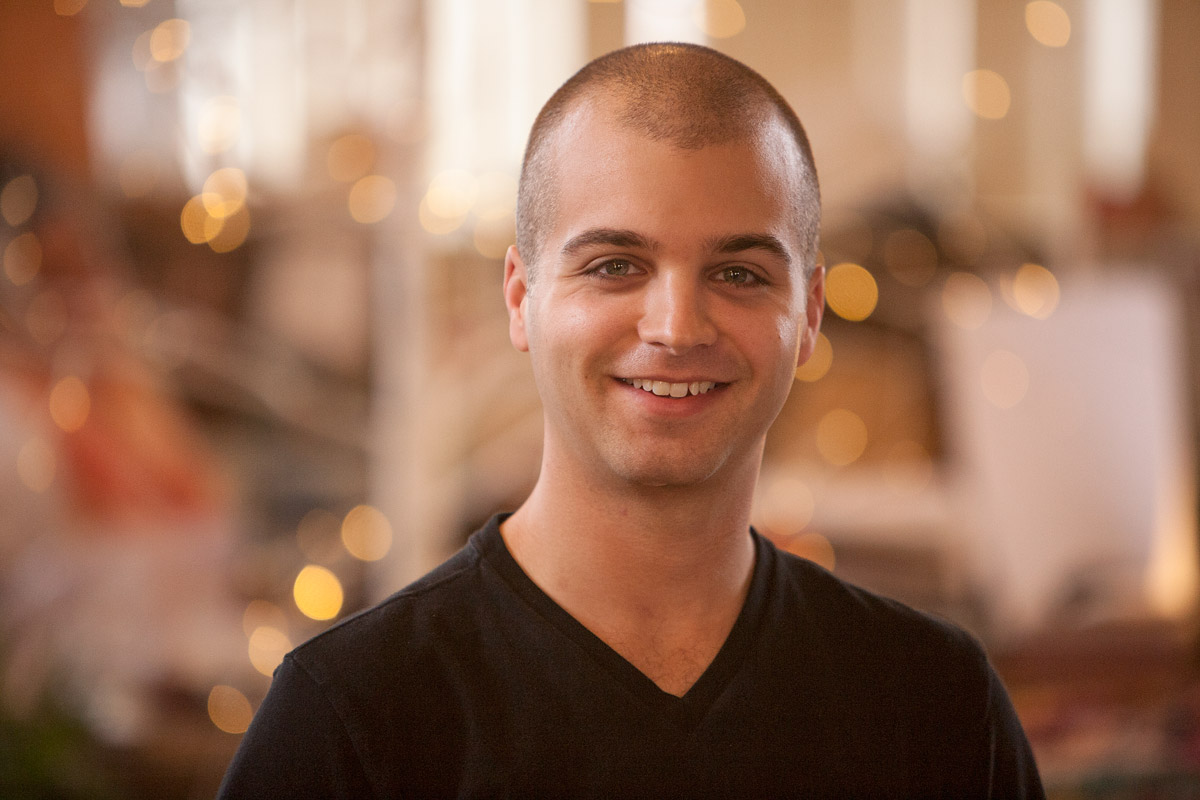 I design delightful experiences for large-scale, complex, healthcare software that are destined to ship, and with a positive impact on Planet Earth.
When designing, I collaborate with:
Executives; to guide and provide vision while understanding the industry, business, and product.
Customers; to learn about their behavior, goals, pain, and translate that into a product they'll enjoy.
Engineers; to understand the technology, prototype concepts, and to guide design into code.
I've designed healthcare software for:
Clinical Decision Support
Electrocardiography (Patent US8620418 B1)
Electronic Consent
In Vitro Fertilization
Telemedicine
In my spare time I play hockey and tinker with micro-controllers like the Arduino to build personal projects.
Email hello@ebenoit.com
Github @ericbenwa
LinkedIn
Resume
Twitter @ebenoit